2020 starts with a brand new exhibition of landscapes from Salisbury and the Plain at the Fisherton Mill Gallery in Salisbury within their Calendar Artists show which is raising funds for the local Harnham Water Meadows project.
Working towards a return solo exhibition titled #PAUSE in their main gallery from August to September; a new body of work exploring Salisbury and surrounds throughout recent events will come under the umbrella of the Cathedral's 800th Anniversary celebrations.
With the Guild of Aviation Artists this year, I will once again be included in their online aviation art sale from July 20th.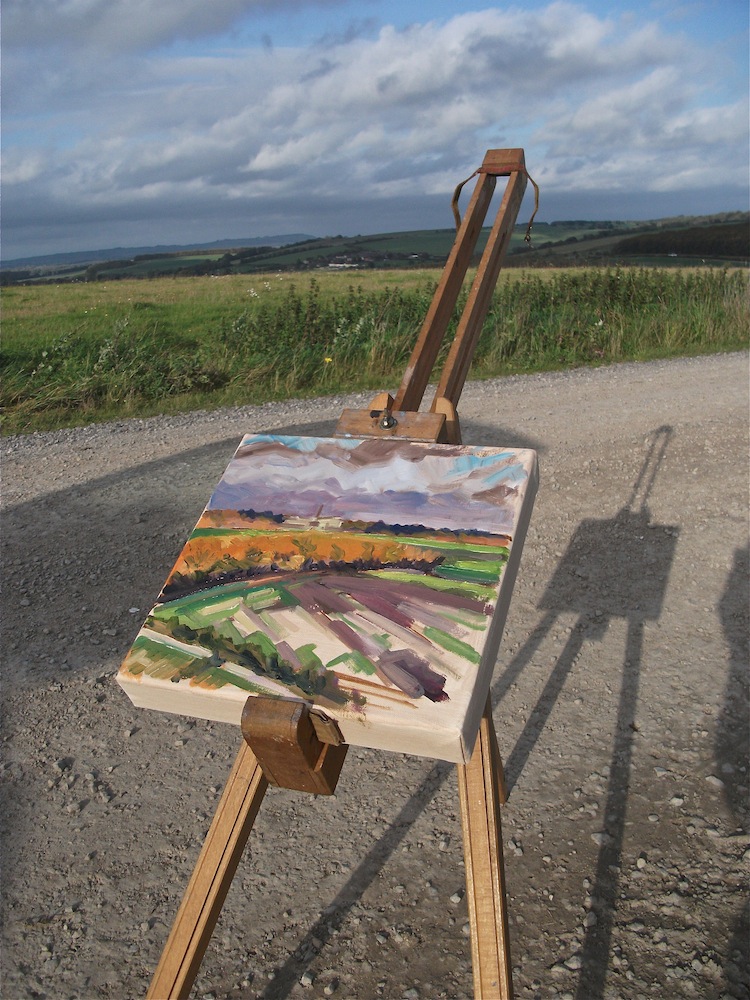 Salisbury Plain, Upavon, Pleinair: Oil on Canvas, 10"x10"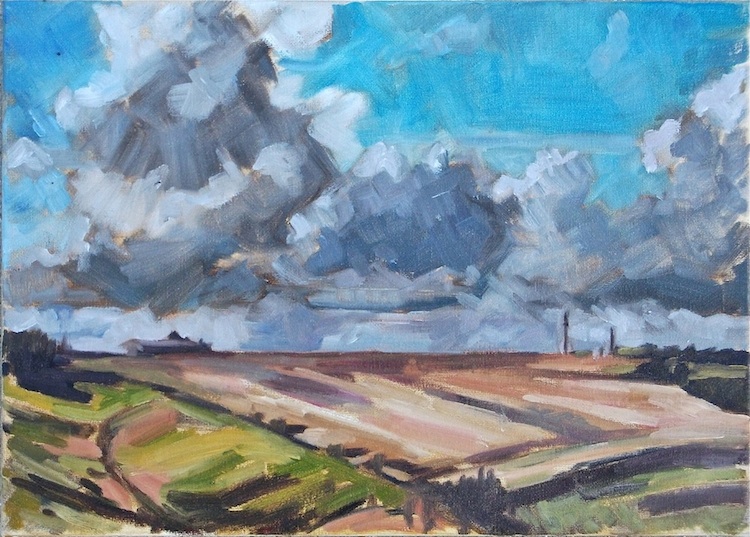 Widdington Barns, February: Oil Sketch 14"x10"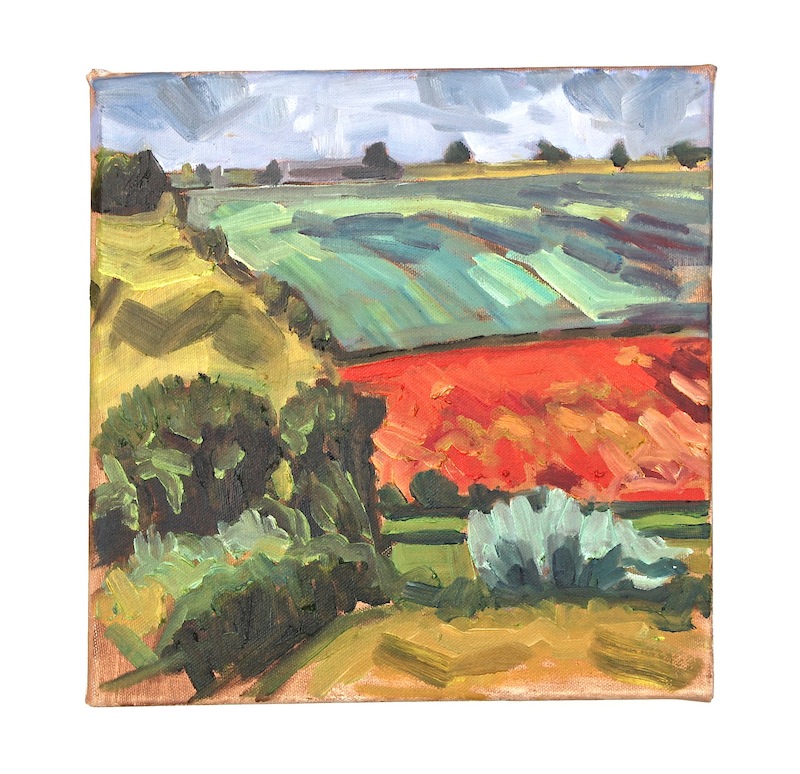 Poppies, Salisbury Plain: Oil 10" X 10"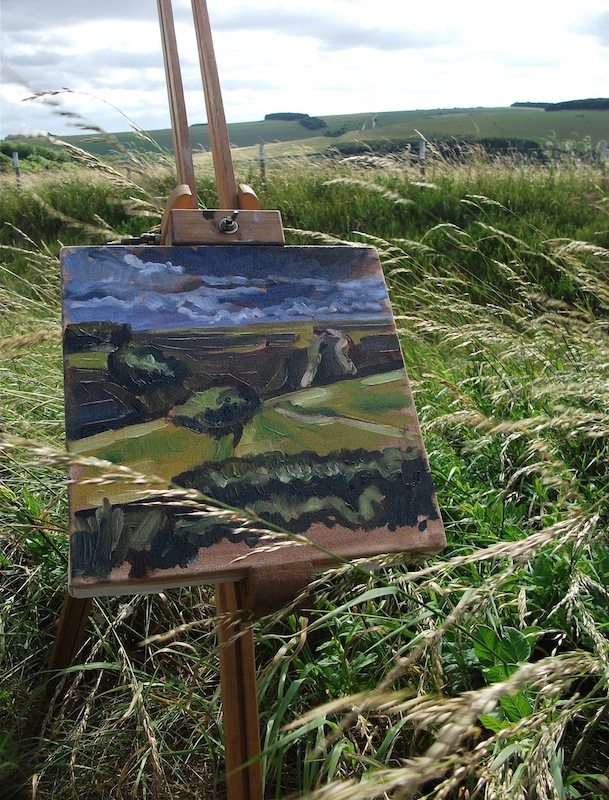 West Chisenbury: Oil 10" X 10"

Widdington Barns, January: Gouache Sketch £NFS